Join The Million Mask Challenge! 
Sign Up Below For Instant Access To 
The FREE Pattern & Instructions 

Welcome! Local facilities have called on us to help make masks to keep our healthcare workers and those in need safe! Are you able to help? They have asked for 10,000 masks in 3 weeks. We know the entire globe will need this so we are trying to make this a 
global sew-a-thon

 and make 

1 million masks

! We've provided 2 different patterns as well as a tutorial video to help!
Sewing Mask Fabric Kit
Donate a Sewing Mask Kit
What kind of fabric should I use? Cotton is recommended.


What if I don't have all of the supplies? What are the alternatives? We have a thread specifically for that. Look for the one that says "list alternative supplies here" in our Facebook Group. We will soon be supplying a list. 


Where can I find the patterns? Patterns are located in a link above.


What if I found another pattern? You're of course welcome to use them, keep in mind we have formed our patterns with guidelines and request from local facilities. A pocket for a filter is very important as well as 2 different color fabrics. If you're looking for an "easier" file, Pattern #2 may be the one you're looking for.


 Are these masks surgical-grade? Please review CDC guidelines for more detail. 


Where can I send these to? That depends on where you live. If you're from Northeast Ohio, we will have drop off bins at all of our Pins & Needles locations. If you are not from Northeast Ohio, we will hope to have an answer for you shortly. We know these masks will be needed, we hope to have direction soon and connect you with others in this group from your area.


Why do I need to use two different colors? This is so that the person who is using them knows which side is dirty and they don't accidentally use it again. 
Need A New Machine? All Machines
On Sale
For The Mask Challenge
Baby Lock Zest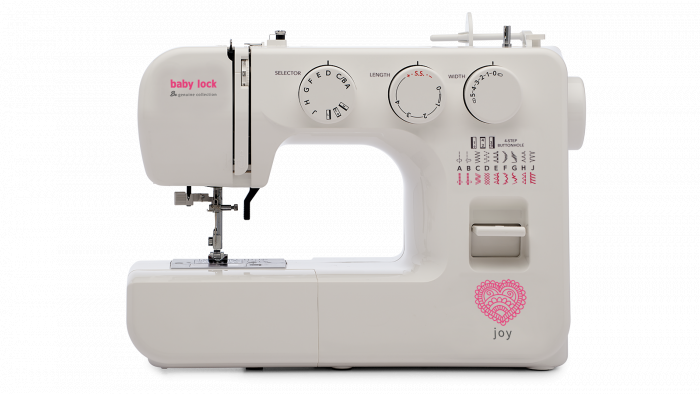 Baby Lock Joy 
Baby Lock Zeal
Baby Lock Jubilant 
Babylock Verve
Baby Lock Brilliant
Babylock Accomplish
Baby Lock Vibrant
Baby Lock Celebrate